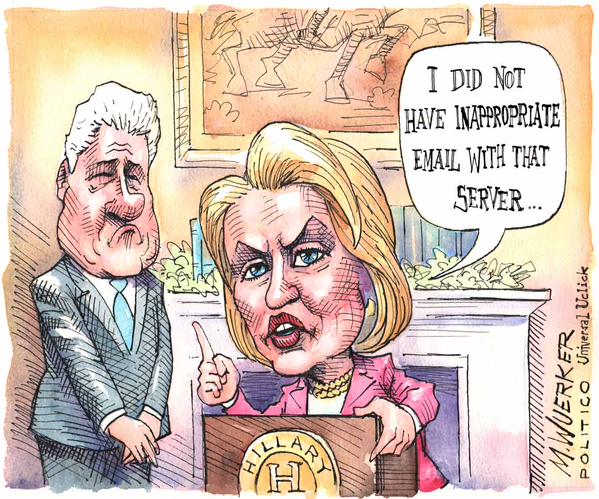 Hillary Clinton's email headaches grew Friday as the State Department confirmed several emails under review contain information too "top secret" to release in any form – while at the same time delaying the release of thousands of other pages.
The department released roughly 1,700 pages of emails Friday evening. But the latest developments fueled Republican allegations – just three days before the Iowa caucuses – that Clinton was "irresponsible" in her email use, and that the department she used to lead is still trying to protect her by dragging out the process until after the start of primary contests.
Fox News first reported earlier Friday that some emails were "too damaging" to national security to release.
The State Department formally announced Friday afternoon that seven email chains, found in 22 documents, will be withheld "in full" because they, in fact, contain "Top Secret" information. In addition, a spokesman said another 18 emails between President Obama and Clinton will be withheld for now – but they are "not classified" and will be released eventually.