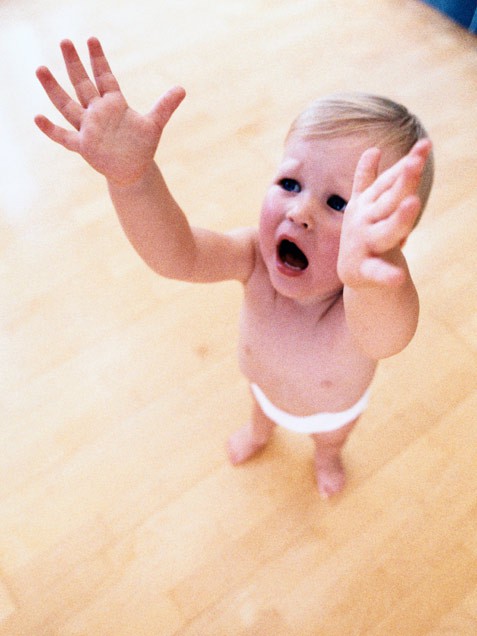 The left is a victimhood cult. It feeds off pain and fetishizes suffering as a moral commodity to be sold and resold in exchange for political power.
The cult's credo is that its solutions to human suffering take precedence over freedom or democracy. It exploits suffering when it can and creates it where it can't. Its social media has ushered in the Warholian era of victimhood where everyone can be a famously oversharing victim for 15 trending minutes.
Forget about meritocracy. This is the victimocracy.
The victimocracy's foot soldier is
the crybully
. The crybully is the abuser who pretends to be a victim. His arguments are his feelings. He comes armored in identity politics entitlement and is always yelling about social justice or crying social justice tears.
If you don't fight back, the crybully bullies you. If you fight back, the crybully cries and demands a safe space because you made him feel unsafe.
Lions form a pride, crows gather into a murder and crybullies cringe into a crymob. The crymob demands a safe space because free speech and dissent makes its crybullies feel very unsafe.
Crymobs
will "safebait"
by yelling and pushing and then whining that the people they're shoving make them feel unsafe. One
crybully safebaiting tactic
is to yell loudly, forcing anyone talking back to them to raise their voice. That's when other crybullies begin shouting, "Don't yell at her."
Crybullies will push into you and cry that you're making them feel unsafe. They will hit you and when you raise your hands in self-defense, they will scream that you're putting your hands on them. (All these safebaiting tactics and more can be seen in
the Missouri video
.)
Crybullies don't think this behavior is dishonest because their pain privilege entitles them to tone police you, but you can't tone police them. Their sweet social justice tears give them the right to yell at you, shove you or hit you. Crying over social justice gives them a license to bully everyone else.
If crybullies can't safebait you, they will manufacture threats by faking hate crimes against themselves or phoning in bomb threats to validate their need for a safe space in which no one is allowed to disagree with them. Surviving their own fake crimes turns crybullies into social justice heroes.
It's impossible to have a rational conversation with a crybully because it doesn't want to talk to you; it wants to loudly broadcast its feelings. As
one Yale crybully
wrote, "I don't want to debate. I want to talk about my pain." My pain. Me. Stop arguing with me and start paying attention to me right now.
A crybully's pain isn't caused by poverty, disease or an elephant stepping on its toes. Instead it's caused by the existence of other people who don't take its ridiculous claims of suffering seriously.
Read more:
http://sultanknish.blogspot.com/2015/11/crymobs-crybullying-and-lefts-whiny-war.html