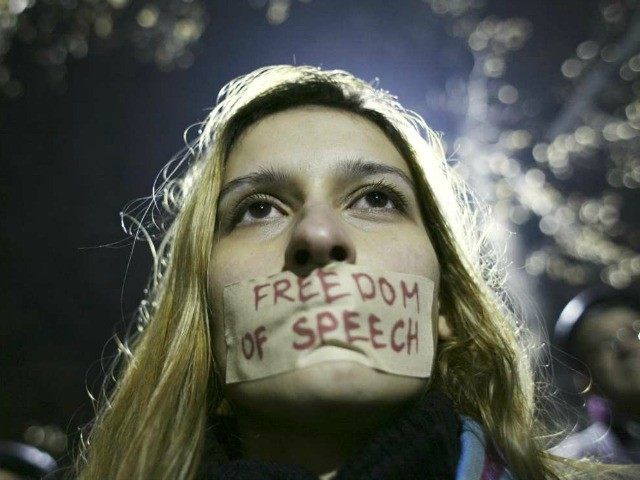 In a lecture at Harvard Law School on Monday, Loretta A. Preska, chief judge of the U.S. District Court of Southern New York, said she was concerned about the decreasing tolerance for speech on American university campuses.
"A campus with a so-called free speech zone is one in which free speech is allowed in certain designated areas, but not any place else,"
Preska stated
, adding that "these zones allow administrators to banish protesters to remote or marginal parts of the campus." Preska suggested that free speech zones are themselves an example of the reduced tolerance for free speech on university campuses.
"The limiting of public discourse is already occurring, and in my view, the most troublesome of those places is the place where the views of the future leaders of our country are formed: on university campuses," Preska said.
Preska noted that although restrictions on speech are often well-intended, the broad language of university speech policy often results in permissible non-violent speech being shut down.