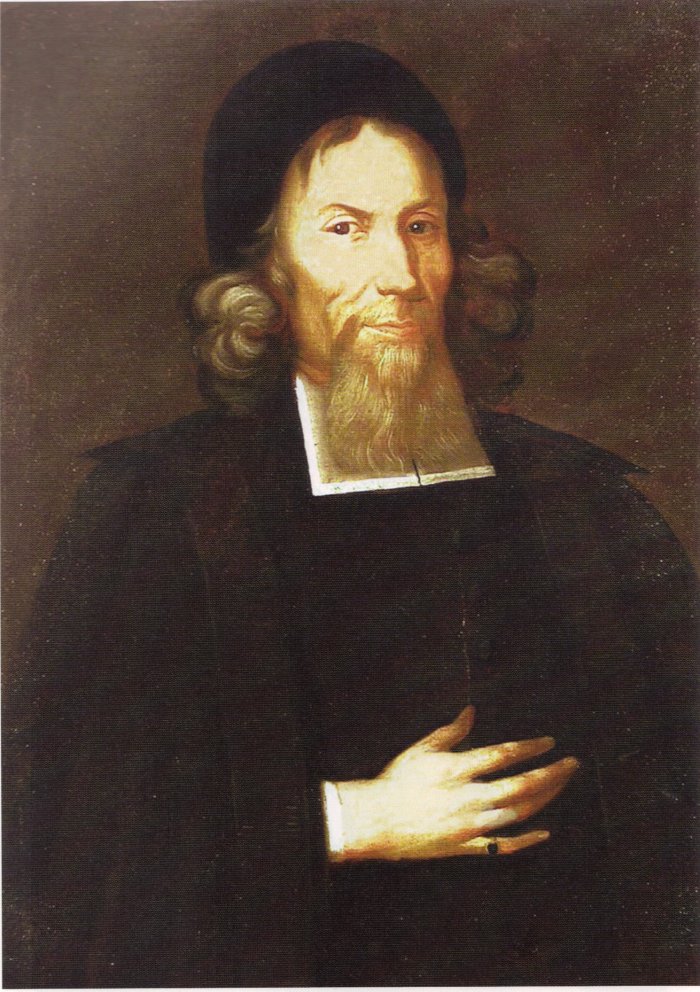 On this date, April 17, 1640, Rev. Reorus Torkillus, a Swedish professor from Gottenberg, arrived at Fort Christiana, New Sweden (present-day Delaware). The 41-year-old minister was the first Lutheran pastor in an area that would become part of the United States. Torkillus held services in the fort and died three years after his arrival.

The Swedish colony in Delaware was established by Peter Minuit in 1638--the same man who colonized New Netherlands for the Dutch. Minuit purchased land in Delaware from the Iroquois for a Swedish colony. He established Fort Christina, near present day Wilmington. It was the first permanent settlement of Europeans in Delaware.

The Lutheran Church was the State church of Sweden, and the Swedish rulers were interested in providing for the spiritual needs of the colonists and the Indians. They sent a pastor to New Sweden.